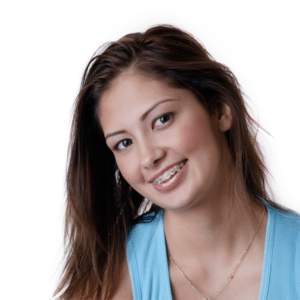 There are so many choices of food, but if you have
braces
you may be wondering what foods you can eat with braces and what foods to avoid with braces. No hard foods? No sticky foods? What foods can you eat? With a little guidance from Dr. John Cross and Dr. Monika Chan of
Aesthetic Dental Group
in
Martinsville, NJ
, you can enjoy all of your favorite foods like these crock pot mashed potatoes!
The Perfect Meal After Getting Your Braces Tightened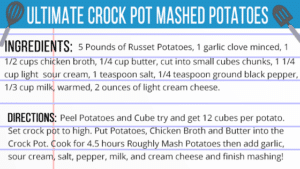 Foods to Avoid With Braces
Sticky/hard candy
Popcorn
Pretzels
Seeds
Nuts
Tough-to-chew meats
How to Eat with Braces
How you eat with braces is also very important. Dr. Cross and Dr. Chan encourage patients with braces to chew their food slowly so that they don't bite down too hard on anything. Another tip Dr. Cross and Dr. Chan offer patients is to cut their food up into smaller pieces, especially apples, carrots, chewy bread, and spaghetti noodles. Moreover, biting using the side of your mouth is much easier.
Contact Us
If you're considering braces, or already have braces and aren't sure of what foods to avoid with braces, we here at Aesthetic Dental Group in Martinsville, NJ want to hear from you! Contact us!
Book your FREE consultation with Aesthetic Dental Group today!
---
Dr. John Cross, Dr. Monika Chan, and the team at Aesthetic Dental Group are experts in braces.  If you have any questions pertaining to oral cancer screening, dental cleaning, teeth whitening, bonding and veneers, implant restorations, implant overdentures, crown and bridgework, traditional dentures, bruxism appliance therapy, tooth colored fillings, Invisalign, or braces in the 08836 zip code area: Martinsville, Warren, Bedminster, Bridgewater, Basking Ridge, or Branchburg, NJ, or would like to schedule an complementary consultation with Dr. Cross or Dr. Chan, contact Aesthetic Dental Group at: 732.356.5050