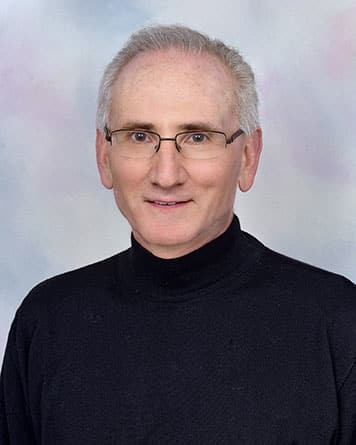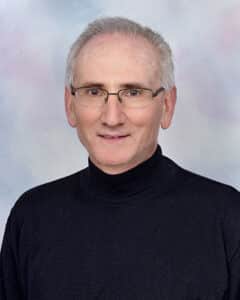 A Message From Dr. Cross
"I feel at home here" a patient recently said to me. As a specialist in cosmetic dentistry in Bridgewater, that was a very meaningful moment for me. It meant so many different things at once. It meant "I feel safe, respected, and valued." That is so very different from how I felt when I visited the dentist as a teenager. My dentist, for some unknown reason, would not use local anesthesia. Every appointment was stressful, painful, and frightening. I certainly did not feel at home. I have spent many years striving to create an experience in the dental office which is opposite of my own experience. A priority of our practice is to ensure that our patients feel safe and comfortable. I feel that is the first step on the road to regular dental care. Pain and anxiety do not need to be a part of the dental experience. We believe that a healthy mouth is essential to a healthy body. Our oral cancer screenings, periodontal health, and healthy bites are just as important as having that beautiful, bright smile. We know we have only succeeded if our patients are healthy and truly feel at home in our office.
We offer many types of restorative dentistry.
1.    Bonding & Veneers
2.    Implant restorations
3.    Implant overdentures
4.    Crown & Bridgework
5.    Traditional Dentures
6.    Teeth Whitening
7.    Bruxism appliance therapy
8.    Regular dental cleaning and oral cancer screening
9.    Tooth Colored Fillings
10.  Invisalign
We are very fortunate to work very closely with some of the area's finest dental specialists when our patients need an interdisciplinary approach to treatment.
We look forward to meeting you soon.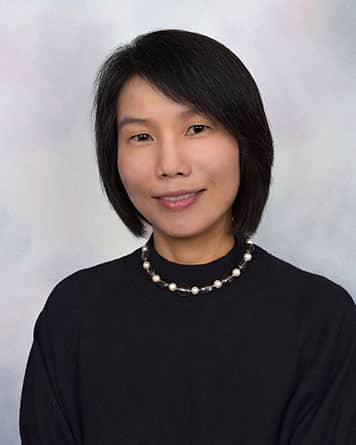 A Message from Dr. Chan
Over 30 years ago, I was in my dental residency program. In a residency program, the resident rotates through the different dental specialties. I was immediately drawn to the work they were doing in the orthodontic department. I was amazed and intrigued by this specialty which can transform a mouthful of crooked teeth into an impressively balanced and beautiful smile. That amazement has never left. I feel the same excitement today when I see the new and improved smile emerging from the tangled arrangement which was evident just a few months before. After all, life has many parallels with orthodontics. We start with a problem, a puzzle or a confusion and through correct planning, timing, commitment, discipline, team work, and perseverance, we can arrive at a balanced and harmonious solution. Being an orthodontist allows me the privilege to create a life changing smile for my patients. By life changing I mean a smile which allows a patient to face the world with a positive and confident attitude. This can be a powerful transformation and is extremely rewarding. Each orthodontic patient is like a puzzle. The pieces of this puzzle are waiting to be put together. We put those pieces together, creating order and beauty.
When you choose our office for your orthodontic care in Bridgewater, you can be assured that I will personally deliver the treatment each and every appointment. In my opinion, this is the best way to ensure a controlled and predictable outcome.
The American Association of Orthodontists recommends that children be evaluated by an orthodontist by age 7.
We provide dental treatment for children, adolescents and adults. Everyone can have a smile that will make them happy and confident.
We use Damon Self Ligating System or Invisalign. We use digital impressions by Itero.
I am proud to be among the 30 percent of practicing orthodontists who have been board certified by the American Board of Orthodontics.
I look forward to taking care of your orthodontic needs.